Grafted Roots Sustain Life
Fall Semester
September 29 - December 7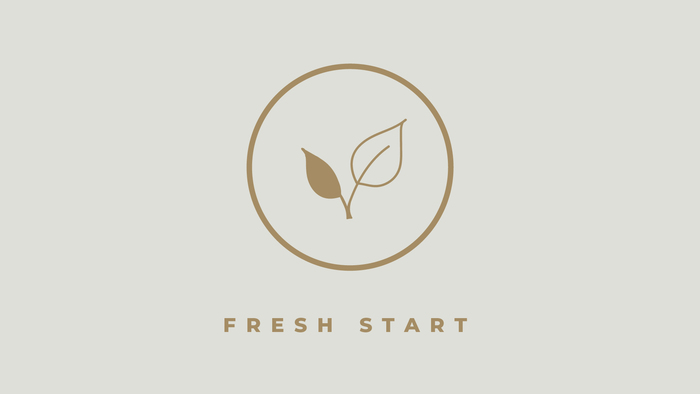 Whether you are a new believer, have known God for years, or are exploring who God is for the first time, Fresh Start will help you develop a better understanding of who God is and equip you with tools you need to grow in your spiritual journey.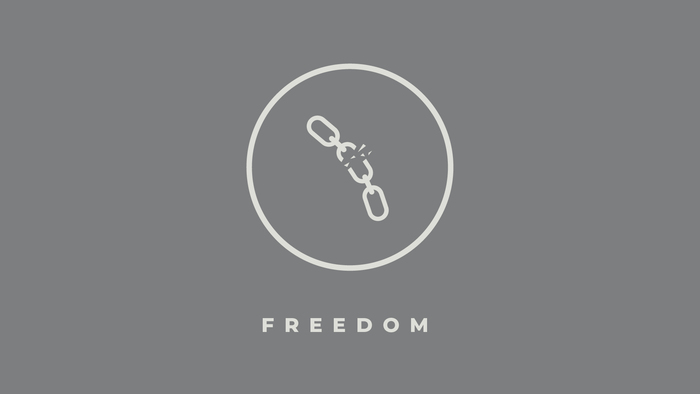 Freedom Groups build on the foundation of your faith in Christ to help you embrace the truth of God's Word as it relates to your worldview, your past, your sin, your personal value to God, and your purpose in His Kingdom. This group will help you remove every obstacle to intimacy with God and walk in true freedom.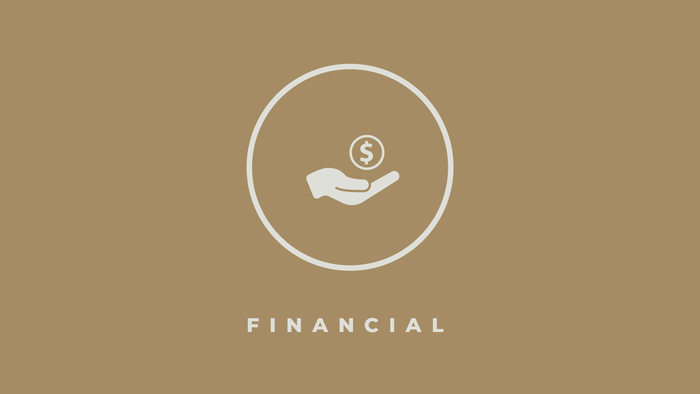 Getting out of debt, living on a budget, and having money in the bank are important. But if that's all we did, we would fail in our real mission. For us, stewardship isn't about ordering your life in such a way that you can spend as much as you want on whatever you want. True stewardship is ordering your life in such a way that God can spend you however He wants to spend you.
Every week across the greater Kansas City area we meet at dinner parties, to eat, share stories, scripture, prayer, get to know one another, meet new friends and build strong Christ centered community. Our prayer is that no one would be isolated in experiencing community in our city! We'll see you at the table!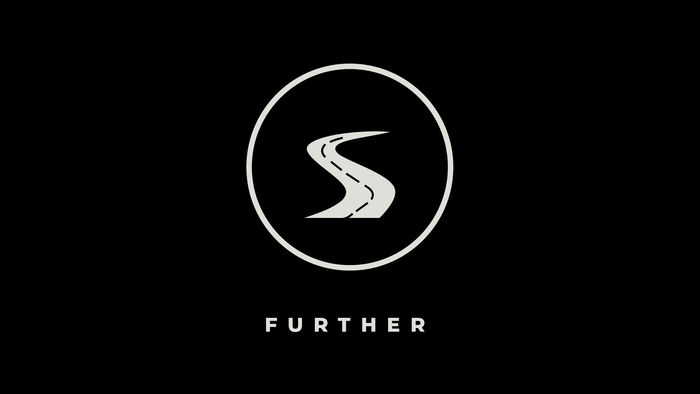 Jesus trained his disciples to discover, develop, and live out their unique life mission. Our Further groups are a six-month, outcome-focused small group experience that is designed to move you from being a fan of Jesus to being a devoted follower of Jesus.
Leading a small group isn't about being perfect; it's about serving others by giving them a place to connect.